Release Your
SaaS Potential
Get your company ready for growth
A 2-5 month evaluation of SaaS companies, to ensure that you are ready for growth.

Product
& Technology
Scaling is imminent when it comes to global expansion. Our product assessment helps you find potential bottlenecks that will emerge when scaling your product and growing your development team.

Organisation
& Management
To support substantial growth we facilitate an organisational review with focus on the management team, the competencies at hand and existing processes, to ensure that your growth potential can be supported.

Financing
& Funding
Financing your potential can be done in a variety of ways depending on the company's goals. We scout the right investors according to your company's strategy through our vast global investor network.
Innovation Centre Danmark, Silicon Valley
Helping businesses scale with focus on Silicon Valley
Story Coming Soon
Great partners that helps SaaS companies.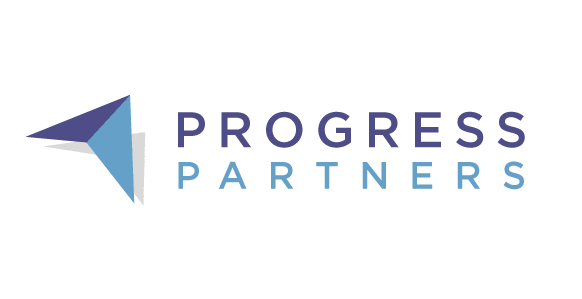 Progress Partners is a Boston and New York-based investment bank and corporate advisory firm that works with buyers and sellers of emerging growth companies.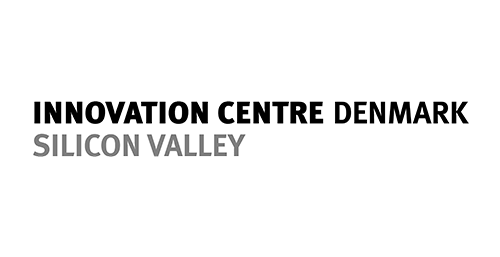 Innovation Centre Denmark, Silicon Valley helps businesses scale by giving them access to world-class innovation, research, and Capital in Silicon Valley and the US.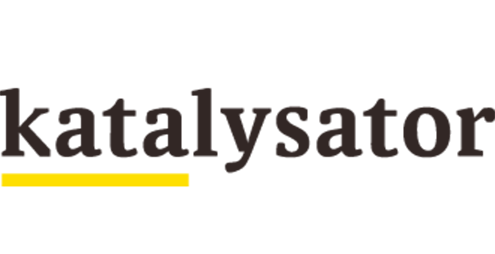 Katalysator is the only platinum HubSpot partner in Denmark, it's safe to say that they are experts in helping SaaS companies generates meaningful leads.
"Skylaunchers is a Scandinavian born company that guides SaaS companies to growth and matches them with the right investors. SaaS is in our DNA and with over two decades of experience across our team, we're ready to take you to the next step."
Jesper Munkholm
CEO @ Skylaunchers.com
Make a request and we will get in touch with you.